update
Introducing services!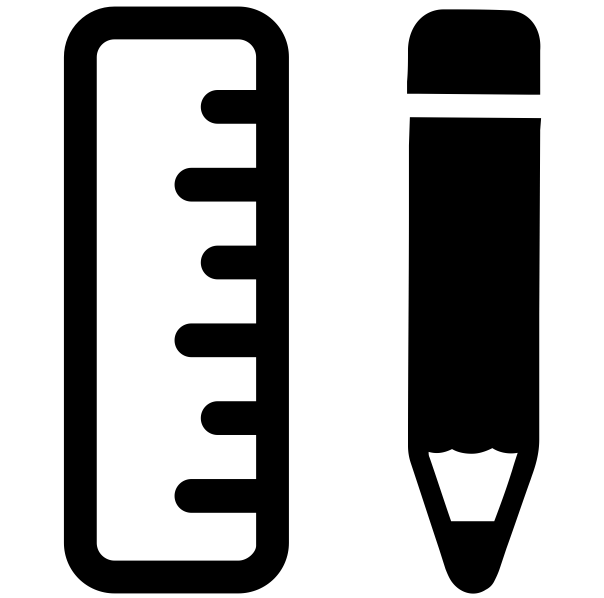 At Tukang Dev, we value our relationship with our clients. That being said, we do not go behind the fine print and include ridiculous costs or fees. We prioritise in being transparent and direct when we discuss business with clients. We believe this is a good culture to have, both in our business and the client's.
We are adding a new section in the website called Services, where potential clients can view what services we offer upfront. Our quotation fees will ALWAYS remain FREE, so do not hold back on sending us a message to enquire.
Whether you are business owner, or a normal individual, or a so called "influencer", our target market is wide and available for anyone.