Mya's Studio Website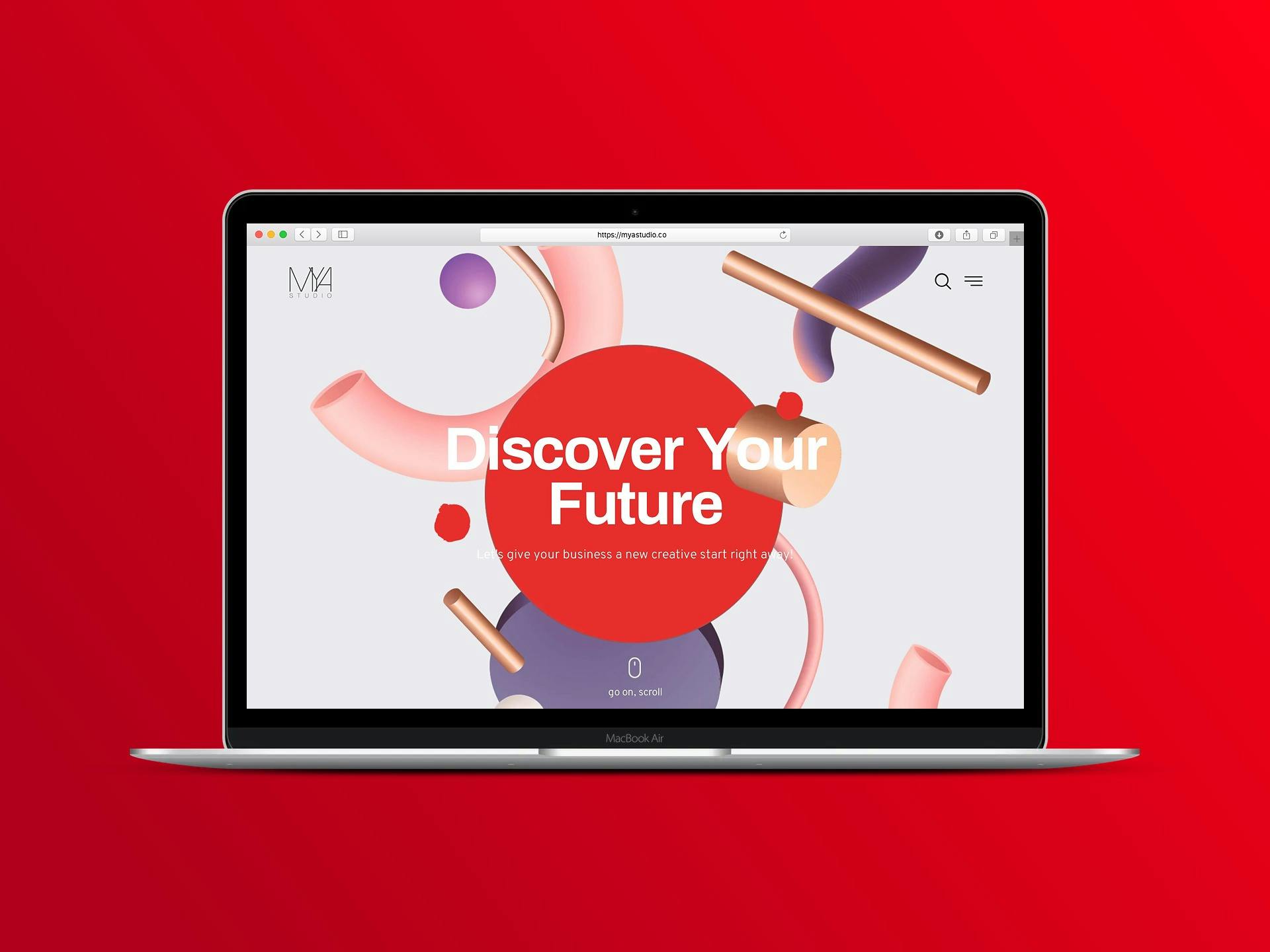 MYA Studio is a creative agency hailing from Manila, Philippines. The site was built on Wordpress. I only did a bit of touchup and detailing.
For this project, Tukang was involved in making the finishing touchup on it's UI aspects and Contact form.
Visit the live site here.