Helping businesses and individuals build scalable software architecture using the latest technologies. 🚀
Technologies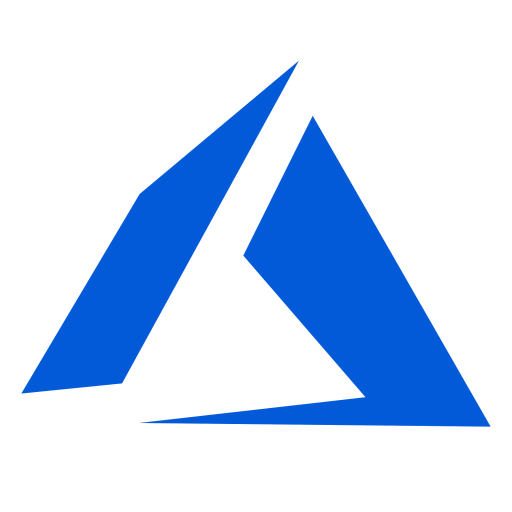 Azure
Cloud Platform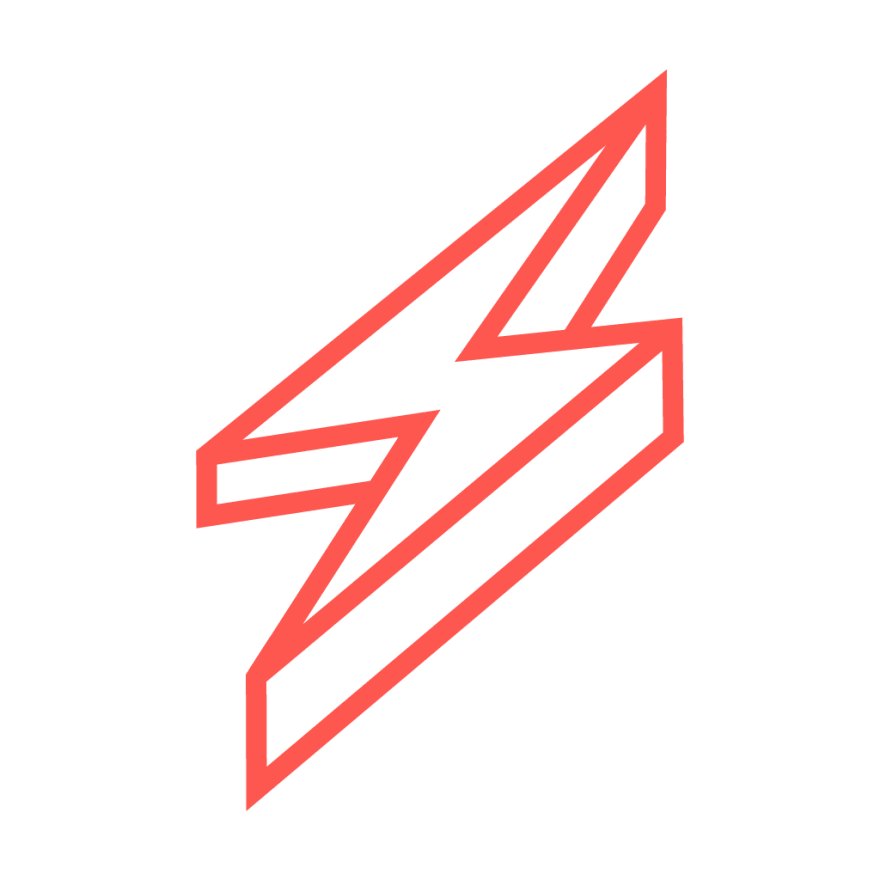 Serverless
FaaS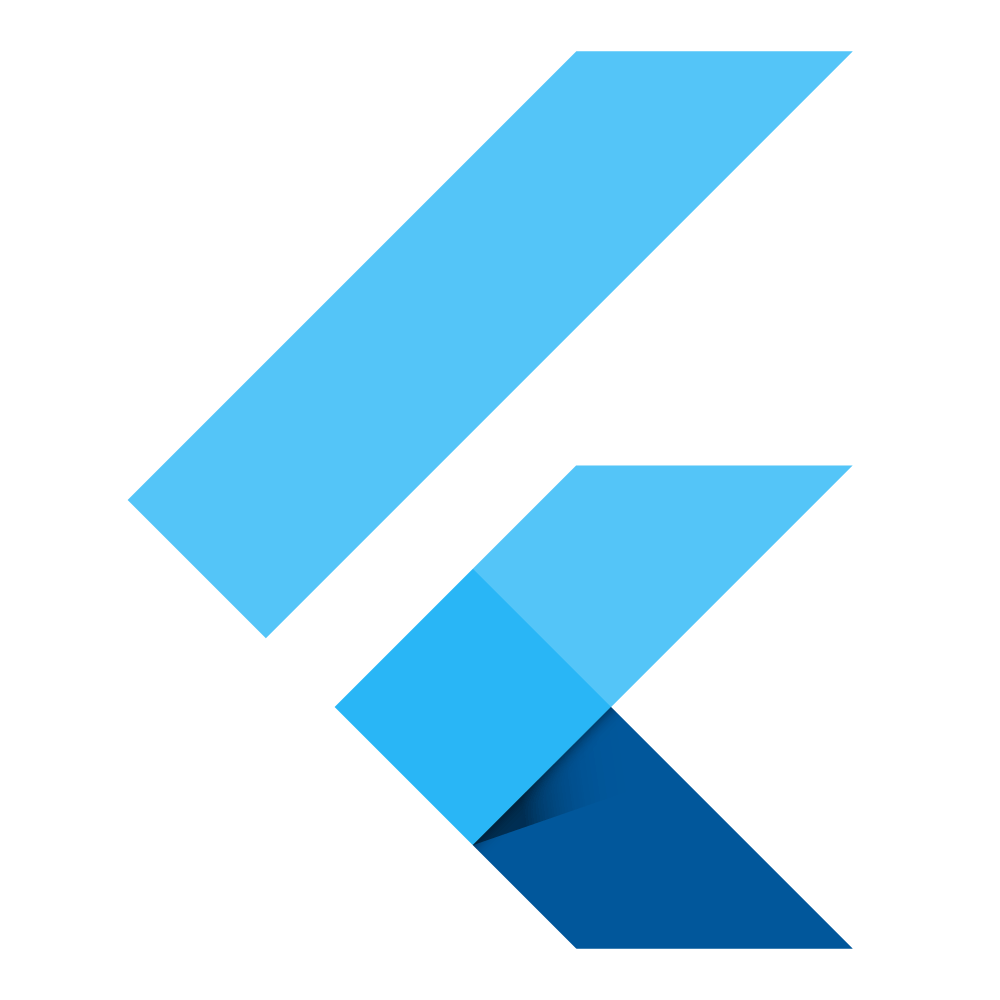 Flutter
Framework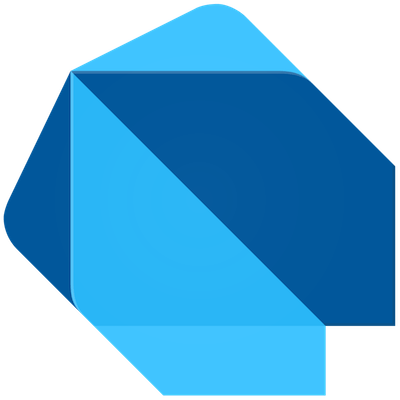 Dart
Language
What is Tukang.dev?
Tukang.dev is home to a group of freelancers that are specialised in their own respective field. We offer solutions to problems. We help businesses by delivering quality products & services until the end. From small gaps to a huge footprints, we help by patching those gaps up.
How are you different than an agency?
We operate differently than how a typical agency works. Some of our freelancers own full-time jobs, some don't. So believe us when we say, what pressure? We do not take every freelance opportunities that we get. We run on a very modified Kanban approach. There is no hierarchy in our group. Just a bunch of friends working together to get shit done.
Can I do freelance with you guys?
No.
We don't really take in freelancers. But if you notice the team is growing, that is mainly because we have selected a few bunch of people we want to work with.
How can I reach Tukang.dev?
By email @ hi@tukang.dev